He rau ringa e oti ai – By many hands the task is completed.
Established in 2006 in New Zealand, and drawing on over 30 years' experience in Australia, our expertise in managing volunteer involvement in conservation projects is widely recognised. With offices in Auckland, Wellington, Christchurch and Punakaiki, we work in partnership with community and with all levels of government, non-governmental organisations and many of New Zealand's top businesses to tackle a diverse range of conservation projects. We bring people together to connect with each other and to care for the natural places we all cherish.
We believe in a healthy and sustainable environment, and for everyone to be involved in managing and protecting that environment. Read more about our vision and mission.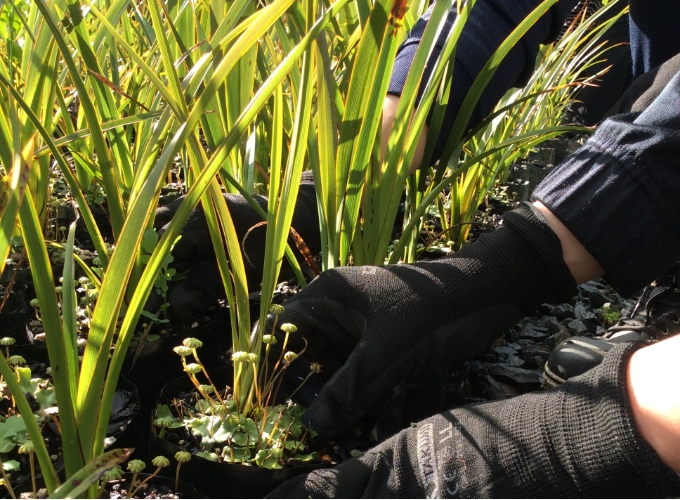 Find out more about some of the team behind our work, and why they're committed to working towards healthy communities and resilient ecosystems.
Since 2006, we have been creating and growing significant environmental and community initiatives across New Zealand, ranging from local tree planting days to national employment programs.
Our team are passionate about making a positive difference to the environment throughout New Zealand. Discover our current opportunities to join the team.
Call us on Freecall 0800 567 686 (within New Zealand) or +64 9 300 7320 from anywhere in the world. See our office locations to find an office near you.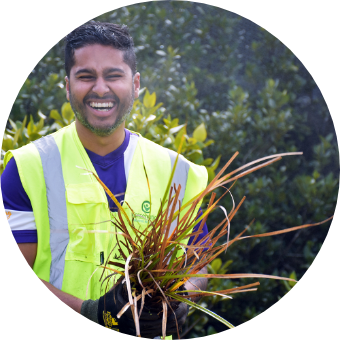 Our ability to run environmental restoration projects is dependant on our volunteers and our partners who support us. This makes it essential for us to work together and we welcome conversations to explore opportunities to partner with you.