Help make the vital conservation work we do possible!
Your generous gift will directly support our vital work protecting our unique environment and some of its most endangered inhabitants. Donate to us directly through Donor Box below.
What your donations have made possible.
Make your donation one time or recurring.
Choose to sponsor a tree or a particular project.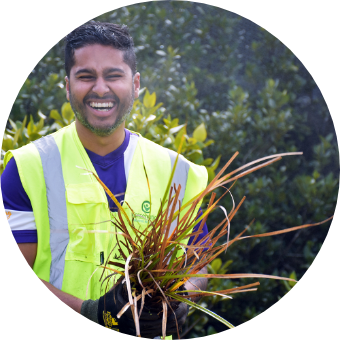 Our ability to run environmental restoration projects is dependant on our volunteers and our partners who support us. This makes it essential for us to work together and we welcome conversations to explore opportunities to partner with you.