Working together to make a real difference
Conservation Volunteers has a long and proud history of creating partnerships to tackle important environmental conservation projects. We believe that working in long-term and meaningful partnerships achieves powerful social and conservation outcomes. CVNZ has experience with brand partnerships, large and small scale restoration projects and community engagement. 
Corporate Partners and Supporters
Our corporate partners support our purpose to inspire change by connecting people with nature and creating impacts for both the environment and communities.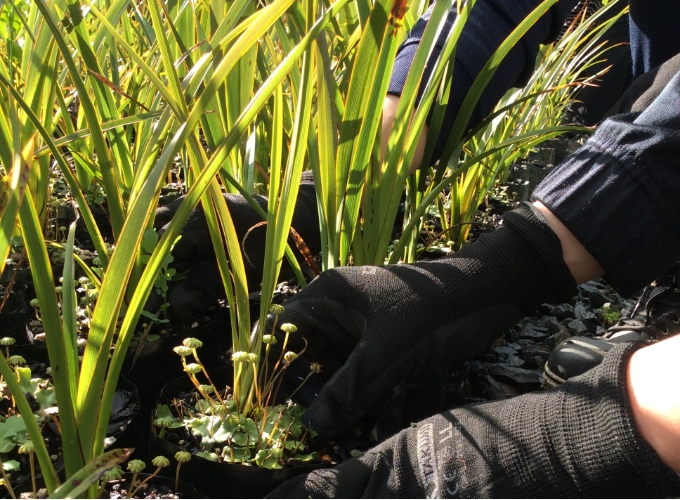 Our community partnerships are based on shared values, a common interest and a mutual wish to connect people to their environment through the support of meaningful and credible projects.
CVNZ is all about connecting people to nature, which means that our work aligns powerfully with strategies, policies and commitments of the New Zealand Government.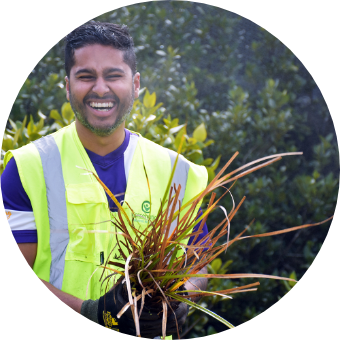 Our ability to run environmental restoration projects is dependant on our volunteers and our partners who support us. This makes it essential for us to work together and we welcome conversations to explore opportunities to partner with you.